New Showroom – LEDhouse
30. 08. 2013
LEDbow Tech
Others
In the second half of 2013, our company will relocate to our new company headquarters in Prague 9. The objective is to widen the range on offer for all products from LED diodes, i.e. LED displays, LED lighting, LED traffic lighting, LED facade, etc. LEDhouse is the solution for a wide group of customers seeking modern and matured LED technologies. The company's headquarters will boast one of the biggest showrooms for LED lighting and displays.
The new showroom and headquarters are part of our longterm strategy aiming at providing professional services and products in the domain of LED technologies. Here you will find inspiration for your projects and helpful specialists, who will gladly give you advice and recommend adequate technologies and products.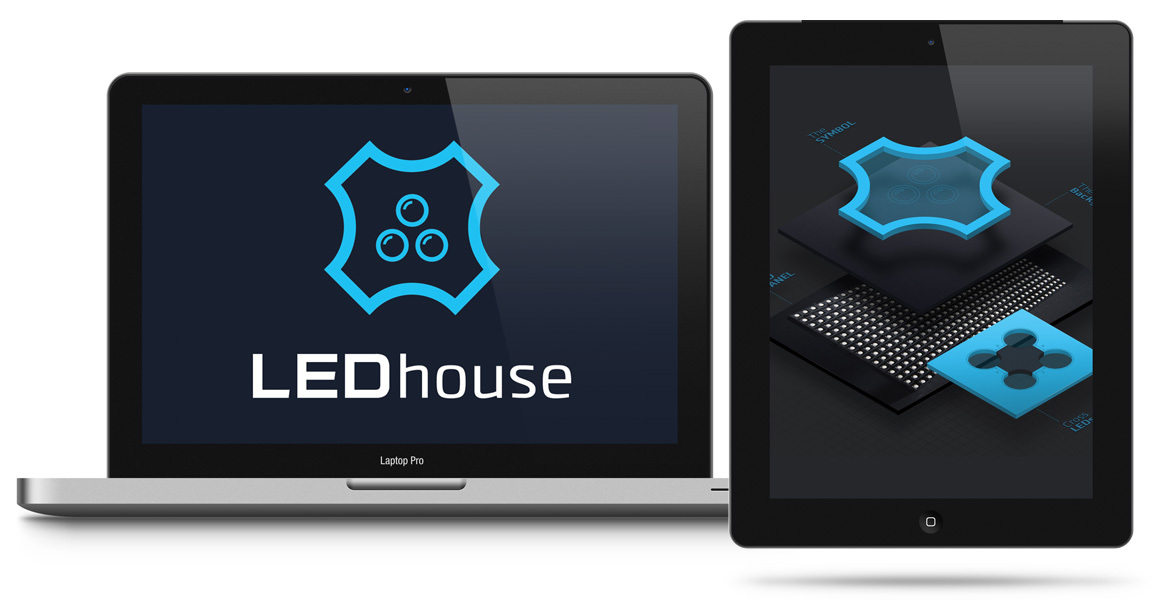 The LEDhouse brand is part of our brand image and compliments the LEDbow brand – specialising in LED displays, and LEDhouse – specialising in LED lighting. We are looking forwad to you visiting our new showroom. If you would like to be kept informed about the exact opening date, sign up to our newsletter.