Sport
timekeeping result boards mantinels
16offered products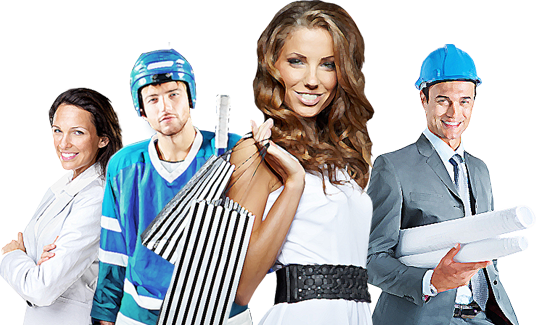 Thanks to modern LED displays, multimedia cubes, scoreboards and timekeepers, the spectators are brought closer to the action. They can better enjoy the whole event thanks to instant replays, current results of other games and various statistics.
Modern LED technologies offer sufficient brightness and are well legible from long distances in any weather condition. Add another dimension to your sport event with multimedia cubes, scoreboards, LED perimeters and fascia (ribbon) displays.
We also offer the best system for managing content on LED multimedia cubes and fascia displays: Click Effects arena system – the most widely used system preferred by the best of the best teams. Just have a look at the market share : NHL - 70%, NBA - 63%, MLS - 68%, NFL - 75%, MLB - 80%.
Contact us
Back to listing
NUMBER OF

0

INSTALATIONS

"The best
as standard"

SHOW