ABSEN & E-Profit
16. 09. 2013
LEDbow Tech
References
ABSEN – E-profit, a.s. has become the exclusive European trading partner of ABSEN. ABSEN is one of the world's biggest manufacturer of LED displays and is the largest Chinese exporter of LED displays to the matured USA and EU markets. This partnership creates a very strong group guaranteeing that customers receive maximum quality products and support both in- and out-of warranty.
Our company has committed itself to selling ABSEN LED displays as well as our own LEDbow LED displays, and in turn ABSEN have committed themselves to offering LEDbow LED displays with the unique LEDbow control system to their partners. Moreover, our company will be providing in-and out-of warranty support for ABSEN LED displays in the EU.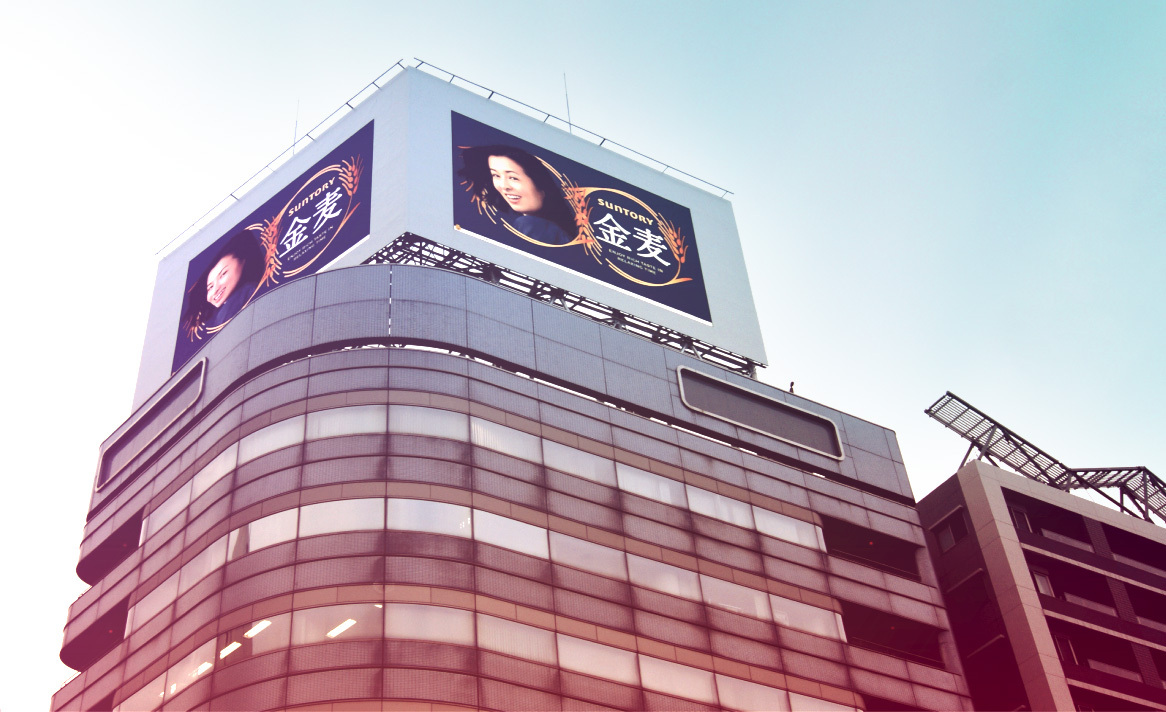 The company ABSEN was founded in 2001 with a capital of 10.2m USD. ABSEN's products are sold in 117 countries in the world. The business has successfully realised over 6000 projects around the world. It can also pride itself for being the largest Chinese exporter of LED displays for four years in a row. ABSEN employs 1200 people. Exports to Europe and the United States constitute more than 50% of total sales.