LEDbow profile
LEDbow - "the best as standard"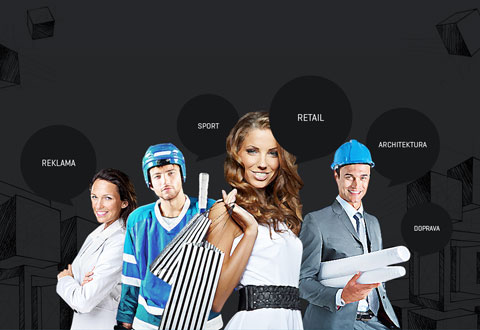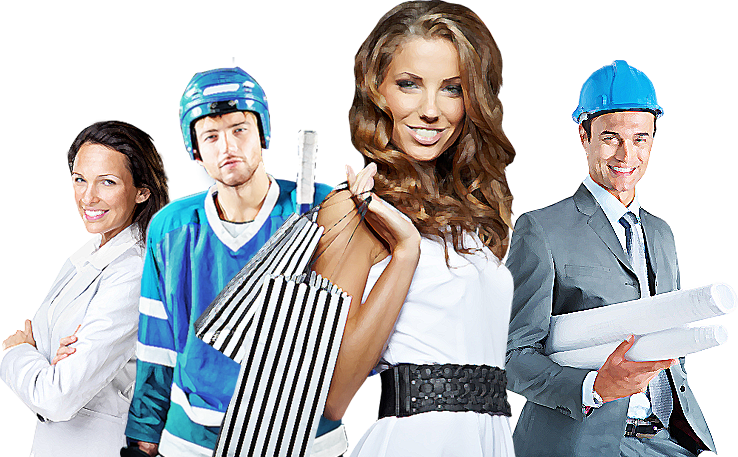 ADVERTISEMENT
SPORT
RETAIL
ARCHITECTURE
TRANSPORT
LEDbow Technologies is a producer and supplier of large scale LED displays and LED systems, committed to the state-of-the-art technologies and upstanding service support.
Our initial goal was to establish network of LED displays as a new, revolutionary advertisement medium. Whilst implementing this project we found out that there are no suitable LED displays for our purposes. Not because of display attributes but because of easy maintenance, complete remote management and monitoring. Which is why we decided to develop our own LED display. We overcame many hurdles and today we offer 6th generation of LEDbow LED displays already of which we installed over a hundred, with cummulative area of several thousands of meters squared to this day. LED displays that we looked for as a customer from the beginning. LED displays LEDbow guarantee high quality, have superb attributes, long lifespan and warranty and and upstanding service support.
Our philosophy
Our business policy is based on the following
01

SERVICE AND WARRANTY

You operate the LED display, we make sure and guarantee its functionality so the only thing you have worry about is your business.

02

WE DON'T COMPETE WITH YOU

We produce, install and service the LED displays but we don't operate, lend nor rent them.

03

DEVELOPMENT AND INNOVATION

We listen to your wishes and needs. We continually develop both new hardware and software and add new functionality and attributes.
Who we are
We are a team of professionals who fulfill all your wishes
Our technology
Our technicians are professionally trained to service LED displays, they are qualified to work at heights, to work with voltage of up to 1000V and they regularly attend health and safety training.
012 delivery vehicles equipped with orange beacons.

02Hydraulic assembly platform with working range of 20m

03Scaffolding with range of 14m

04Complete mobile service center including SMD component soldering

05Maintenance team ready to solve your problems 24/7/365
If somebody offers you service within 24 or 48 hours, consider whether it is in their power to deliver on their promise. Waiting time just to rent a platform can be even several days. We own all necessary equipment so we fulfill our promise.